Book the bestculinary experiences in France
Discover our selection of food and drinks experiences: cooking and pastry class, food or wine tasting and many more.

Discover the culinary wealth of France
Kweezine is dedicated to providing a culinary journey like no other. Our mission is to offer the most diverse and exceptional culinary experiences in France, showcasing the rich cultural heritage and gastronomic wealth of the country.

Whether you're a food enthusiast, gourmet, or simply seeking to indulge in the finest French cuisine, we have something for everyone. At Kweezine, we've handpicked the largest selection of unique culinary experiences in France, from cooking classes to food tours, and wine tastings. Our experienced guides will lead you on a journey through the heart of France's culinary landscape, where you will discover the hidden gems and taste the best regional specialties. You'll have the opportunity to learn from local chefs, artisans, and wine makers, and indulge in the best of French cuisine.

But Kweezine doesn't stop there. We are dedicated to offering exclusive experiences that you simply can't find anywhere else. Our exclusive culinary tours and tastings will allow you to sample luxury products such as caviar, champagne, foie gras, truffles, and exceptional cheeses. These are not just tastings, but truly immersive experiences that will leave you feeling like a true gourmet. At Kweezine, we understand that everyone has different tastes and preferences. That's why we offer a range of experiences, from classic French cuisine to contemporary fusion dishes, ensuring that you find the perfect culinary experience for your stay in France. Whether you're traveling with family, friends, or on a romantic getaway, Kweezine will help you make memories to last a lifetime.
...
Bordeaux
From wine tastings to visits to Michelin-starred restaurants, there's plenty to explore in Bordeaux. Bordeaux gastronomy is one of the best in the world. From wine tastings to visits to Michelin-starred Gironde restaurants, there's plenty to explore. The city of Bordeaux is full of many culinary specialties and many artisans, so it is not surprising that the gastronomy here is top notch. The specialties are numerous: charcuterie, red wine, gratton, caviar, canelé, vine shoots from the Médoc, oysters, macaroons from Saint Emilion. So many culinary treasures to taste.
Paris
Paris is the place to be if you want to try the "gastronomic meal of the French", classified as a cultural heritage of humanity by UNESCO! The capital has a particularly rich gastronomic offer: restaurants, grocery shops, cooking workshops, pastry shops... not to mention its many producers of cheese, old vegetables and mushrooms. Why not discover these Parisian specialities up close? Kweezine allows you to book and organize culinary experiences in Paris: pastry workshops, cooking classes, visits to producers, wine and cheese tastings in a cellar, there really is something for everyone.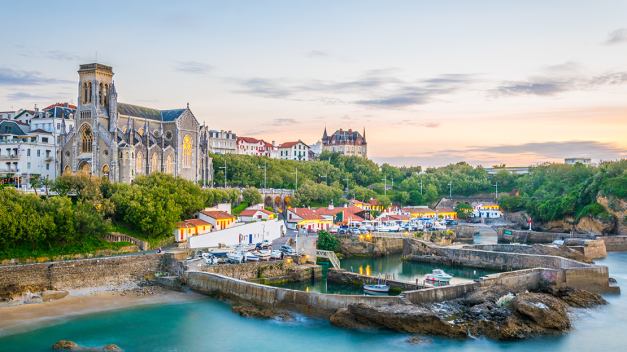 Pays Basque
Located in the South-West of France, on the border with Spain, the Pays Basque is as rich in culinary heritage as it is in history. There is nothing like strolling through the most beautiful villages of the Pays Basque while discovering the gastronomic specialties of the area. Basque local cuisine and products are renowned even beyond our borders. If I say the following words to you, does that speak to you: sheep's cheese, ham, Banka trout, line-caught hake, Basque cake? And if you had the opportunity to learn how to cook these exceptional products, what would you say? The know-how has been the same for generations but each new generation enriches it with its desires to continue living...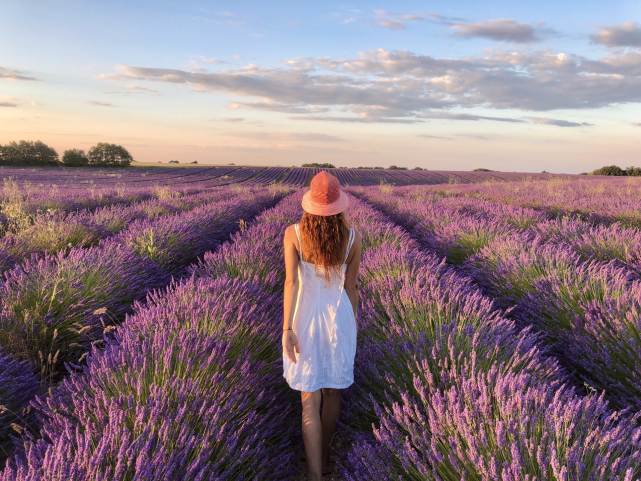 Région PACA
Located on the shores of the Mediterranean, this region of southern France is full of culinary and cultural treasures. Between hilly landscapes, Camargue, From olive groves to vineyards, through pine forests and lavender fields, Provence has everything to seduce you. At Kweezine, we give you the opportunity to dive into the heart of this fragrant and sunny universe for the greatest pleasure of your taste buds!
Experiences for all special occasions
Uncover a unique culinary experience with Kweezine. Our exclusive collection of French artisanal food producers and culinary experts offers a one-of-a-kind culinary adventure. Indulge in the rich cultural heritage of French cuisine and make memories to last a lifetime.
Enthusiastic epicureans thanks to our talented hosts
Cooking class in Paris
Nice surprise. I recommend it. Special mention for our Private Chef who took care of us that evening. A lot of exchanges around the world of french cuisine and recies as well as advice to reproduce some of them at home.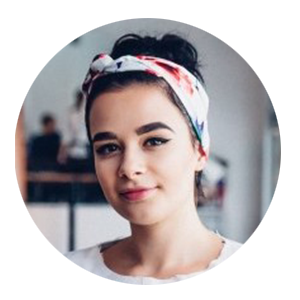 Marie B.
Vineyard visit
An incredible wine tasting in Bordeaux. The meeting with these two passionate people who are Claudine and Serge. They transmit with generosity and conviction a lively approach of the vine and the wine. And the tasting is as good as their efforts.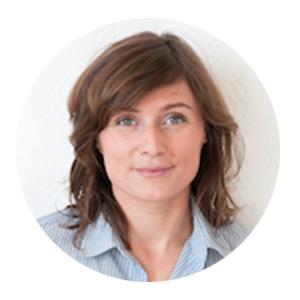 Morgan L.